Site Selection
LOCATION MATTERS!
Unless you are in a rare minority of building owners, your construction project likely involves some challenges. Whether it's related to your functional design, property requirements, site permitting or overall budget, overcoming these obstacles is a challenge we like to take on!
We can assist clients with finding and evaluating lots for new buildings.  This includes due diligence in locating sites in prime locations for their business.  We know what areas are solid investments, where property values will continue to increase, and cater to what is most important to your business…your customers! We have access to properties that have not even hit the market yet, as well as aggressive pursuit of properties occupied by homeowners who may be willing to sell.  
Oftentimes, we select land to build in places where businesses "compliment" each other, maximizing customer draw and improving overall valuation of the finished building.
Design
Every good business owner knows having a competitive advantage can make or break a business when it comes to capturing market share. Since no two projects are alike, our goal is to understand the building owner's needs and dreams for their new facility and work with the architect to design your space exactly the way you want the customer to experience it.  
Many businesses today offer exceptional products and services, but have aged office space, limited parking, and other restrictions with their leased location that have a real impact on profit margins, not to mention, keep them from reaching their growth potential.
We won't limit design solutions to traditional ideas. It's your space, so the sky's the limit. At OEC, we know the importance of creating a modern aesthetic that encompasses not only how a building looks, but also how it functions. We help clients prioritize strategic design goals that helps set them apart from their competitors. As preliminary drawings progress into detailed schematics, your vision is realized every step of the process.
Our architectural design expertise will help you exhibit your office or business with the latest, state of the art design elements, as well as value engineering cost savings into your design, without sacrificing quality.
Finance
We facilitate financing of projects for our clients, negotiate the optimal loan terms and manage the entire closing process.
Many of our clients were unaware that they qualified for programs through the banking industry for little money down. In fact, SBA recently started taking applications for the new 25-year term SBA 504 loan, in addition the 20 year and 10 years terms traditionally offered with 504 loans
Because we have relationships with the best lenders in the business, we streamline commercial financing, regardless of whether you require a conventional or SBA loan.  And because we know how to package loans right the first time, we are able to secure better deals than you can find on your own. This allows OEC to build and get you into your space at a very reasonable cost and monthly payments that are less than you are paying to lease your space.
Some of our most popular financing options include:
100% Purchase Financing. We can pay off existing business debt, including working capital.

25 year fixed loans

100% financing for equipment upfit
As long as it's related to your business, it's all one loan.
The most exciting part of our process is taking a client from a lease, to full ownership – all the while, building their retirement future, not their landlord's.  
OVER $30 MILLION IN LOANS THAT WERE DECLINED BY BANKS WERE SUCCESSFULLY APPROVED WITH OPTIMAL EQUITY CORP., AND WITH BETTER RATES!
Did You Know?

Small business entrepreneurs are discovering other advantages of SBA 504 financing, including the "green" provision, which allows higher lending amounts for small business owners who want to buy (or upgrade) commercial or industrial buildings and make them more energy efficient. Small business owners need only to demonstrate a projected 10% reduction in energy costs by implementing one or more energy-saving improvements (eg. insulation, lighting, heating/air conditioning).
Build
We are your general contractor throughout the entire design-build process, so you don't have to worry about day-to-day project decisions. We bring expert management and supervision to your construction project.
This single source approach saves you time and money with shorter groundbreaking-to-occupancy times and tighter control of budget and schedule. OEC partners with local builders who have proven success to stay within budget, while exceeding clients' expectations. We take care of permitting, provide all phase reports required and keep our clients informed throughout the entire process. We can even help find tenants if you build more space than you ultimately need.
Many of our clients prefer to build larger than they need to allow a second tenant to rent some of their space, therefore covering most, if not all of the client's  mortgage.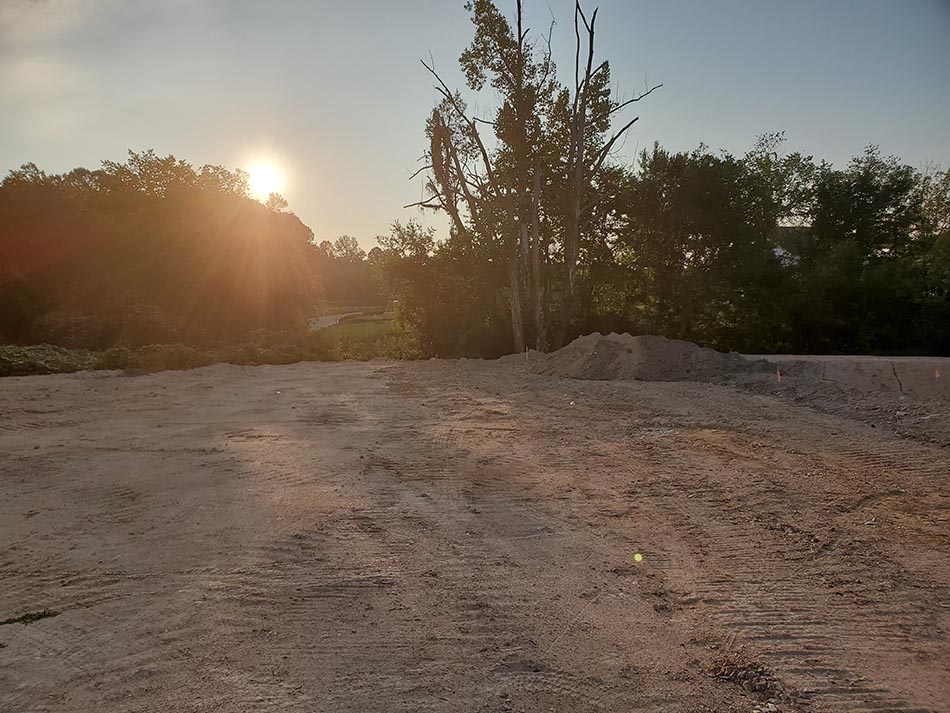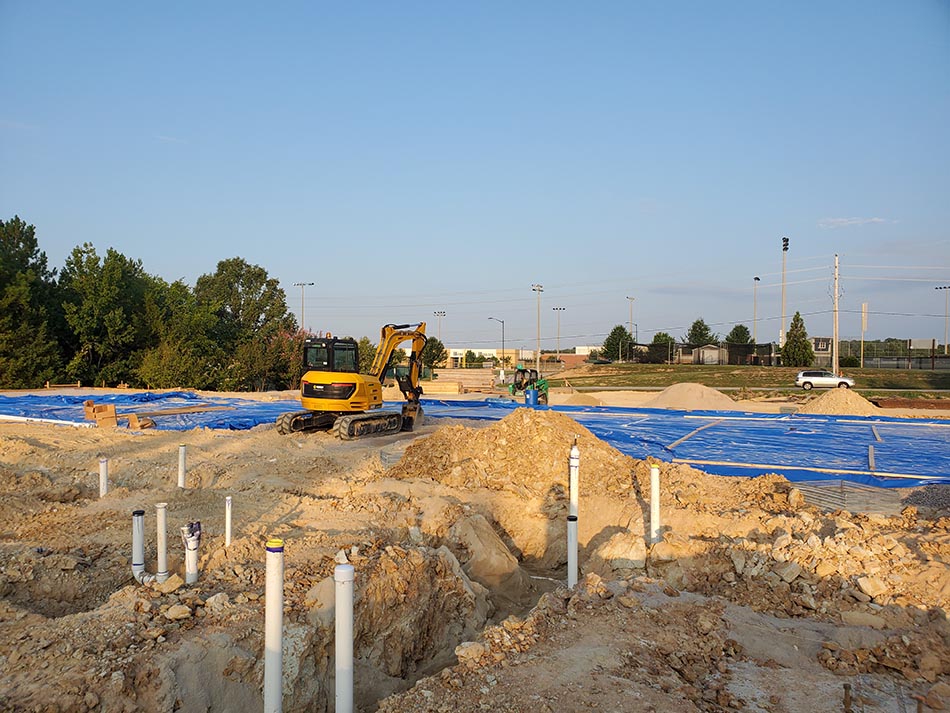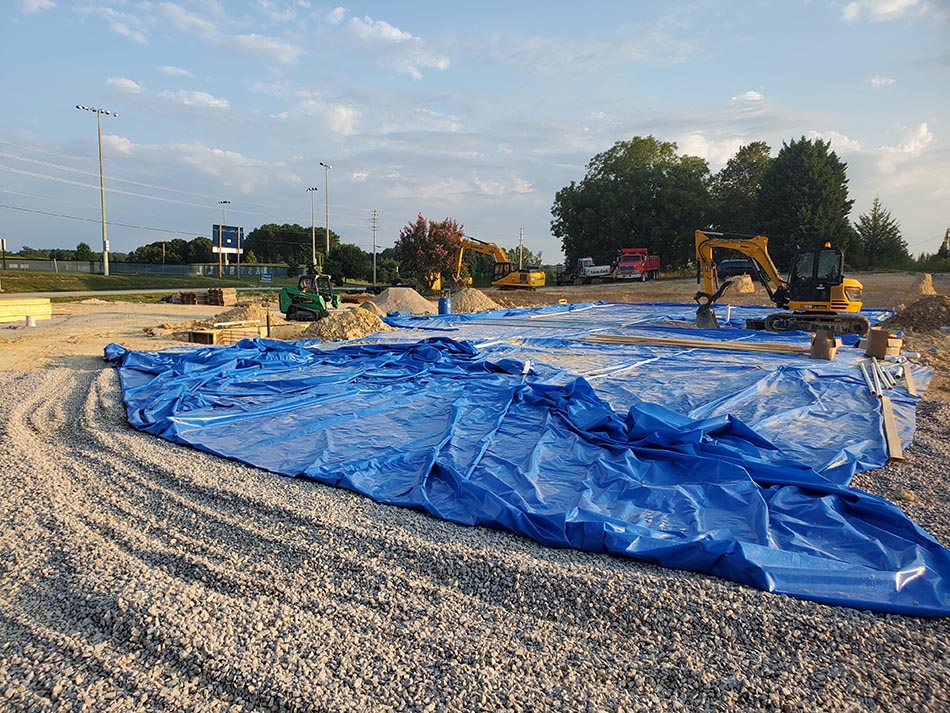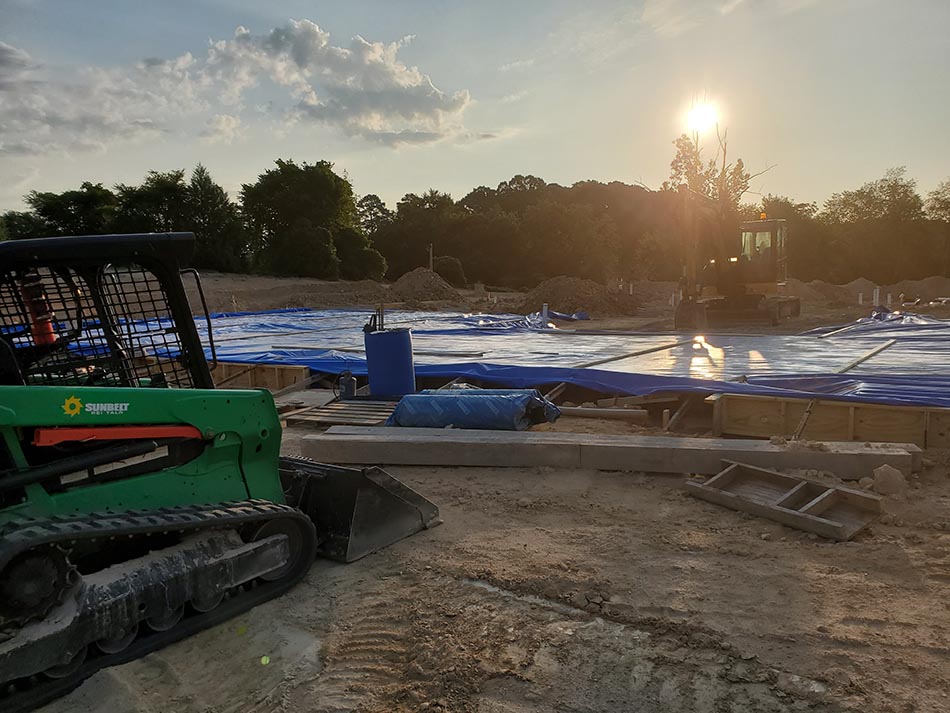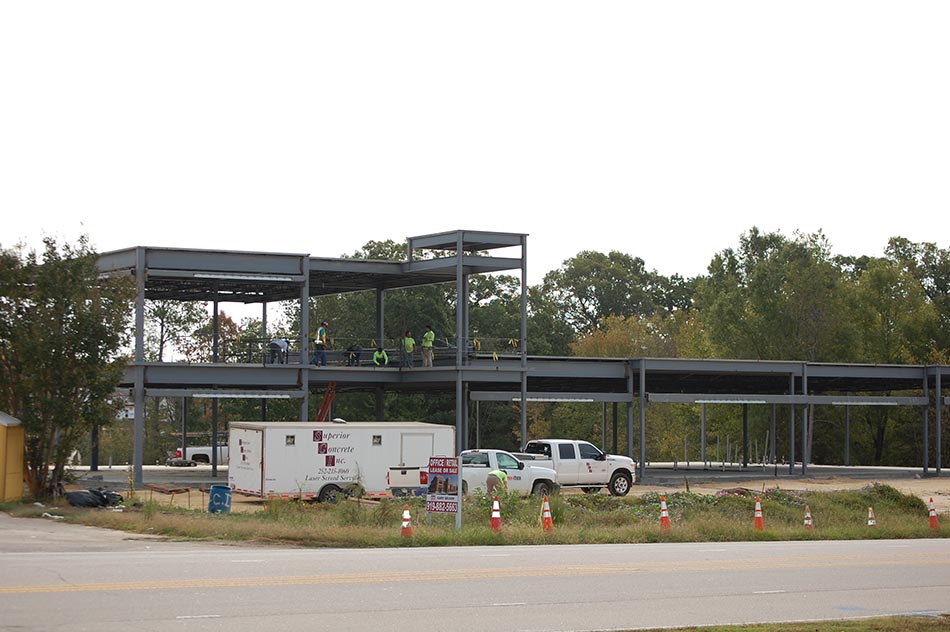 Lease to Purchase
Many of our clients are very close to the down payment requirement, but not 100%. OEC will finance your project and allow you to apply the lease payments toward your down payment, so you can begin the process of owning the building.
Maybe you're not ready to be an owner of your space, but love the idea of a lease-to-purchase option as your business grows. OEC can help you achieve that goal! Most of our clients are eager to get into a new space as quickly as possible, which allows them to continue growing their business. Therefore, we focus on building a plan that puts your monthly payments towards your goal of ownership, while still building the equity that will ultimately be yours, as your building continues to appreciate in value.  You can do it at your own pace that makes sense for YOUR business goals.
ROBERT SHAAR
1021 Forestville Rd, Suite 200
Wake Forest, NC 27587
Phone: (610) 295-3699