Time to Focus
Return to an office for peace, quiet, and productivity.
Ready to take your sole proprietorship, law practice, accounting firm, or small business back to the office so you can focus and accomplish more each day?
Conveniently located offices in Wake Forest available now to transition you or your company into a post-pandemic world.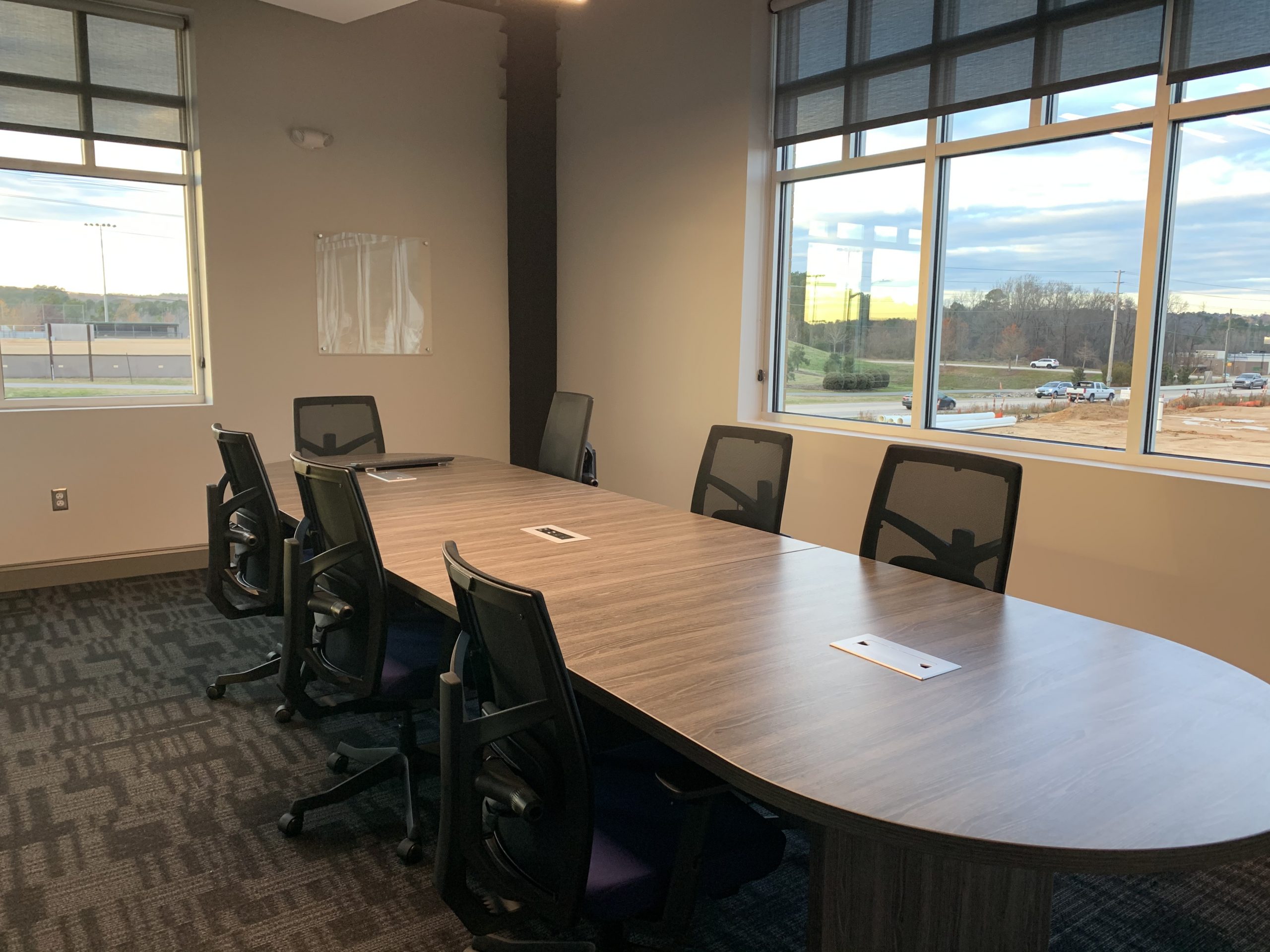 For Lease
There are only nine offices in the complex, far enough apart from each other that maintaining social distancing is easy! Perfect for solo entrepreneurs or for a start-up that requires several offices.
Benefits include:
Prime Wake Forest location (corner of Rogers Road and Forestville Road)
Access to large conference room (12-seats)
75-inch smart TV available in common areas for meetings and presentations
Kitchenette that includes coffee station, microwave, full-size fridge and all glass/flatware you may need
 Small, attractive waiting room with magazines for your guests
Utilities included
Janitorial services (w/best COVID prevention practices in place)
Mail handling
High speed Wifi
Free parking for you and clients
24/7 access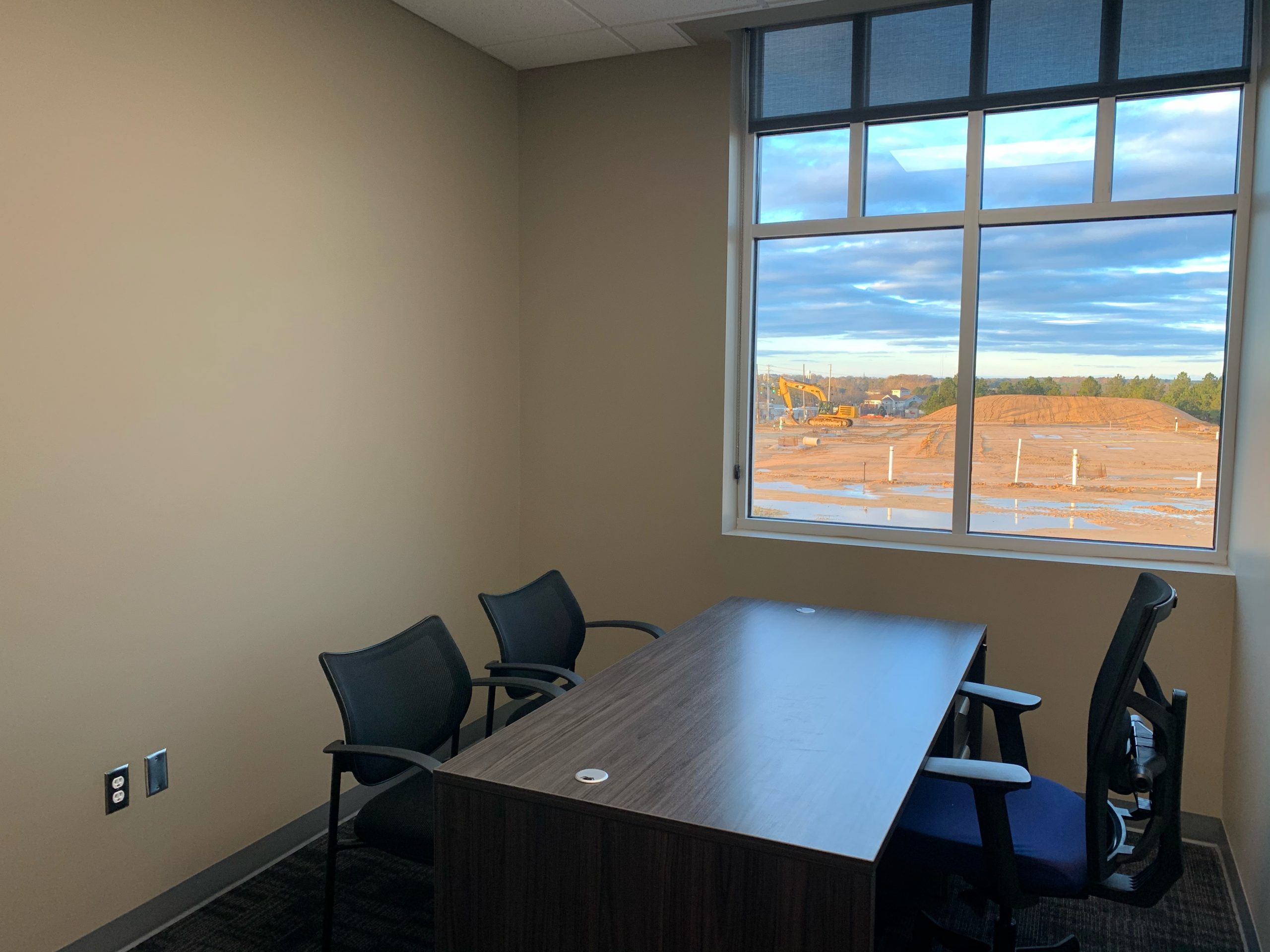 Did You Know?

According to Small Business Trends, 45% of professionals report being more productive at an office, while just 32% say they are more productive working from home.

Which setting is more productive for you?
Tour
Our common areas include a kitchen, small waiting area, and a conference room that seats twelve, with connectivity capabilities that make it easy to manage your virtual meetings with domestic and international colleagues.
The kitchen includes a refrigerator and microwave and all janirotial services for the common areas are included in the price of rent.
To see the space in person, please get in touch with the form below or email Robert's assistant Vicky at: Vicky@MyOptimalEquity.com.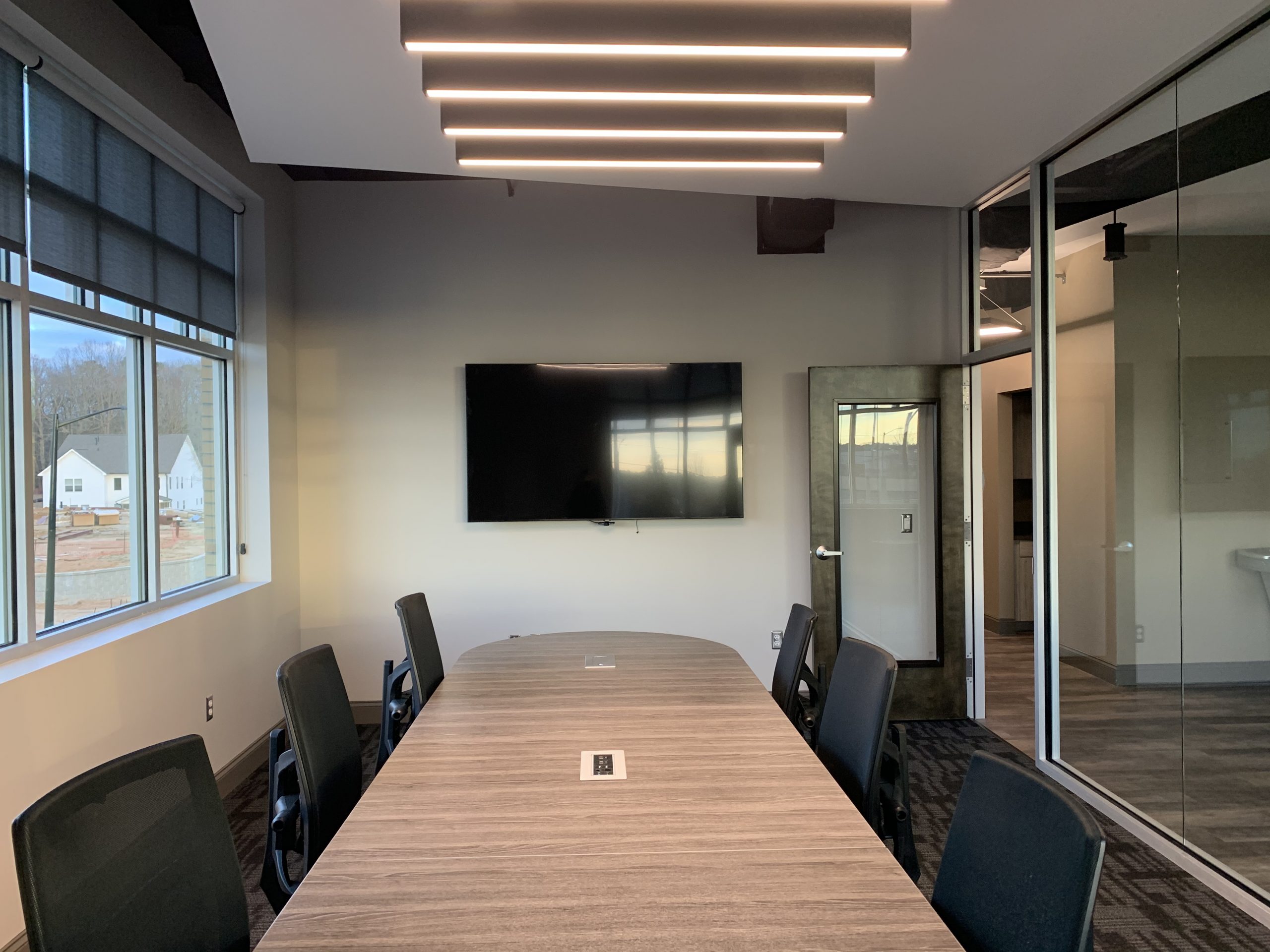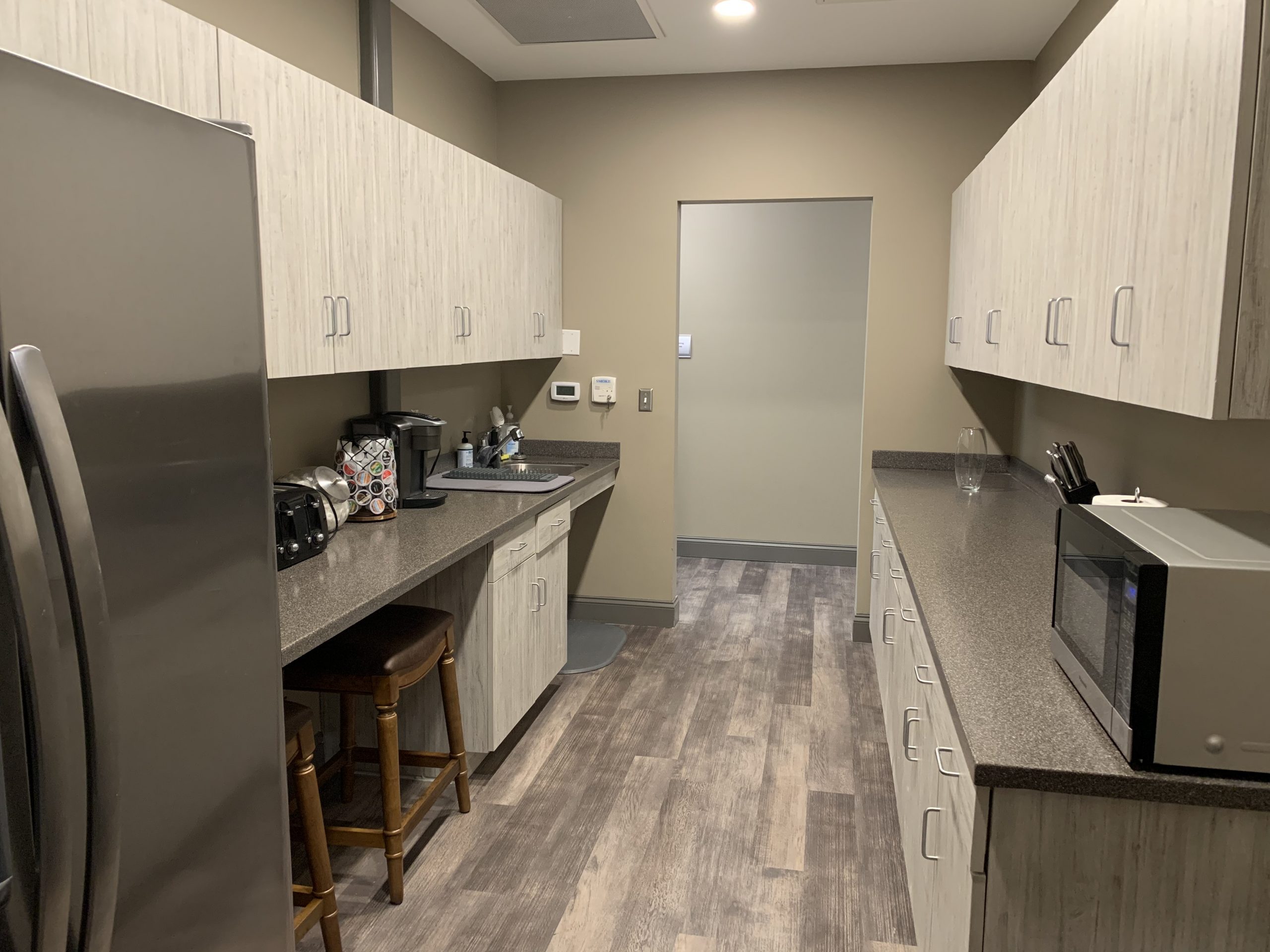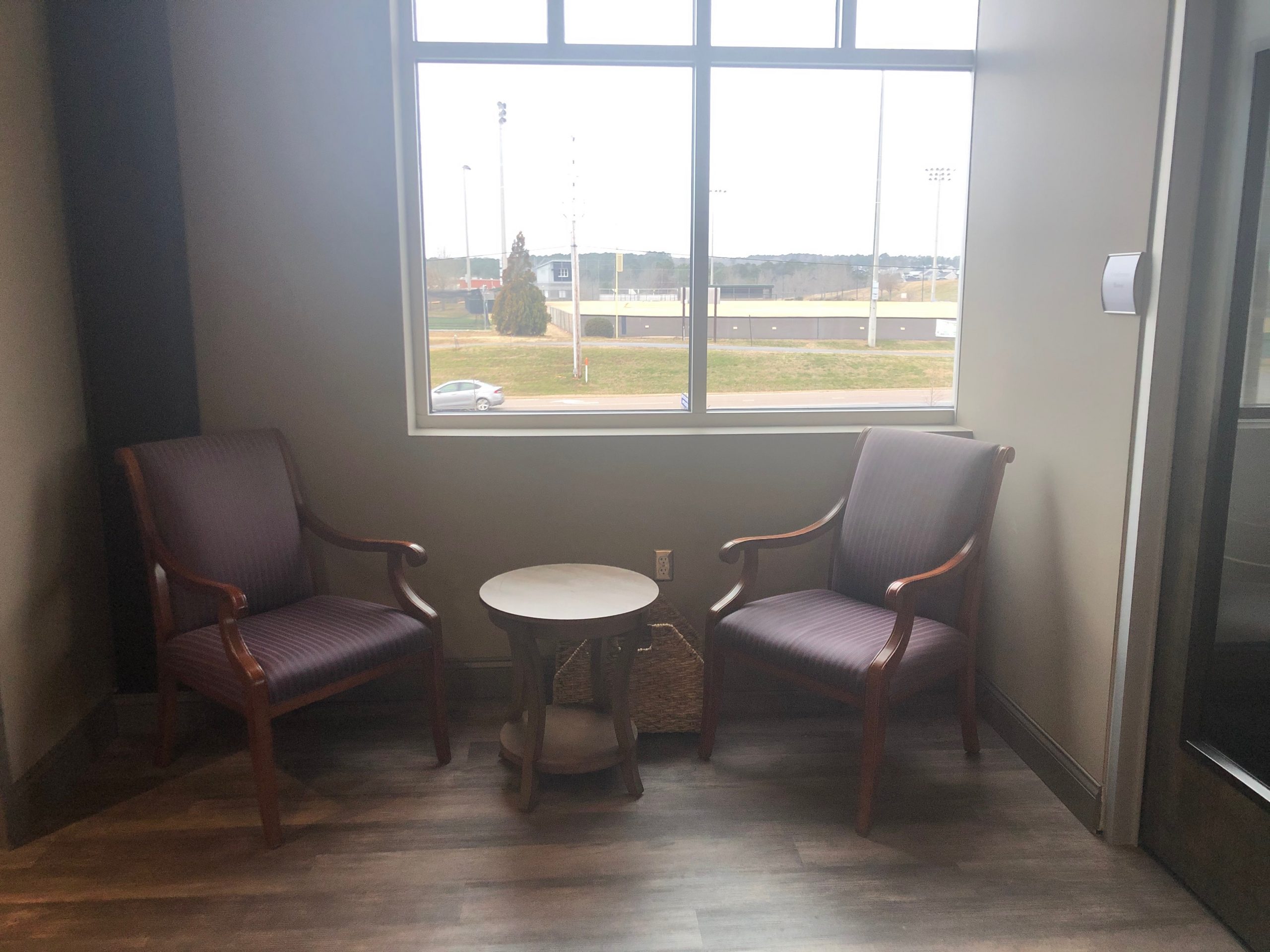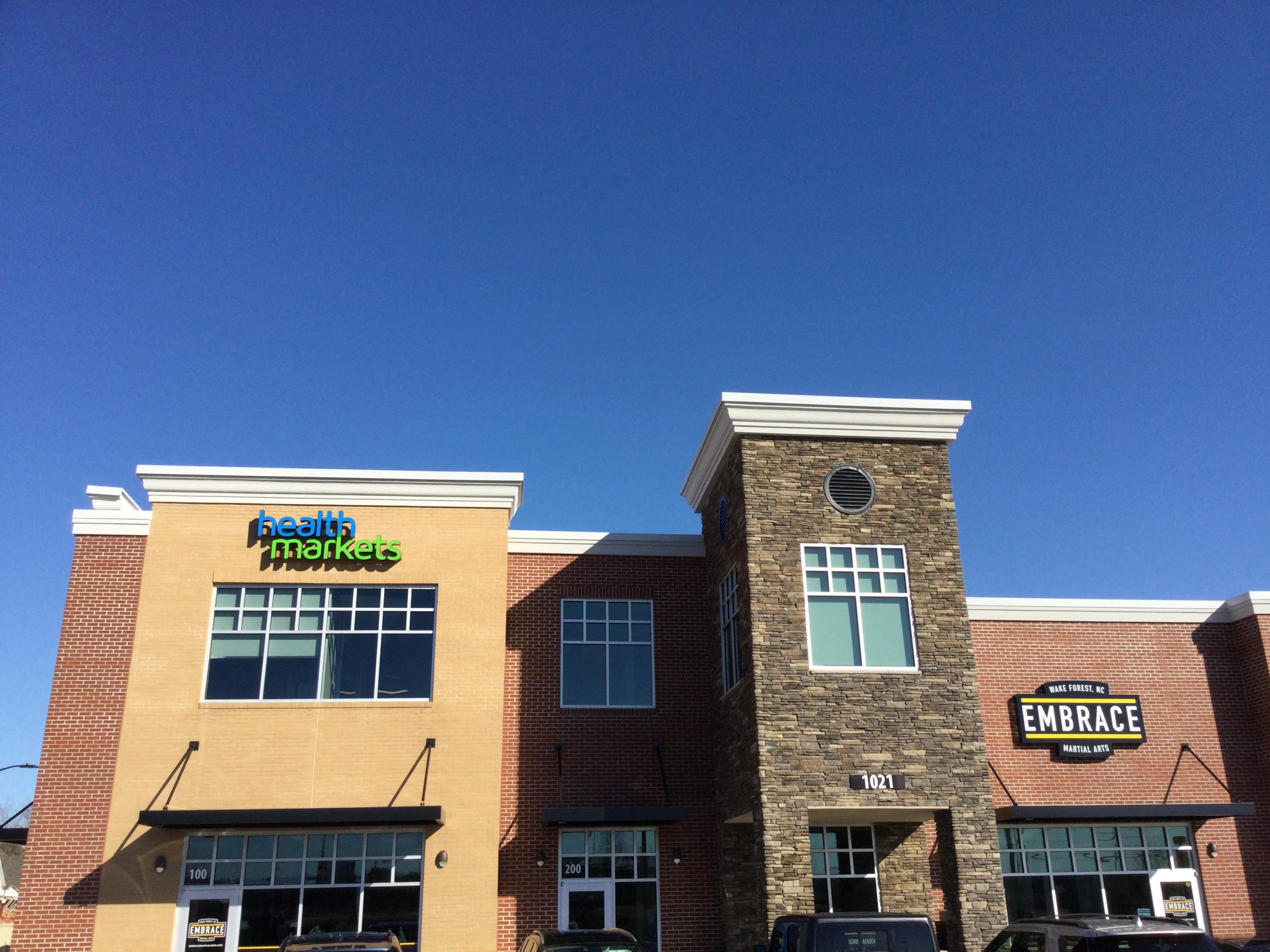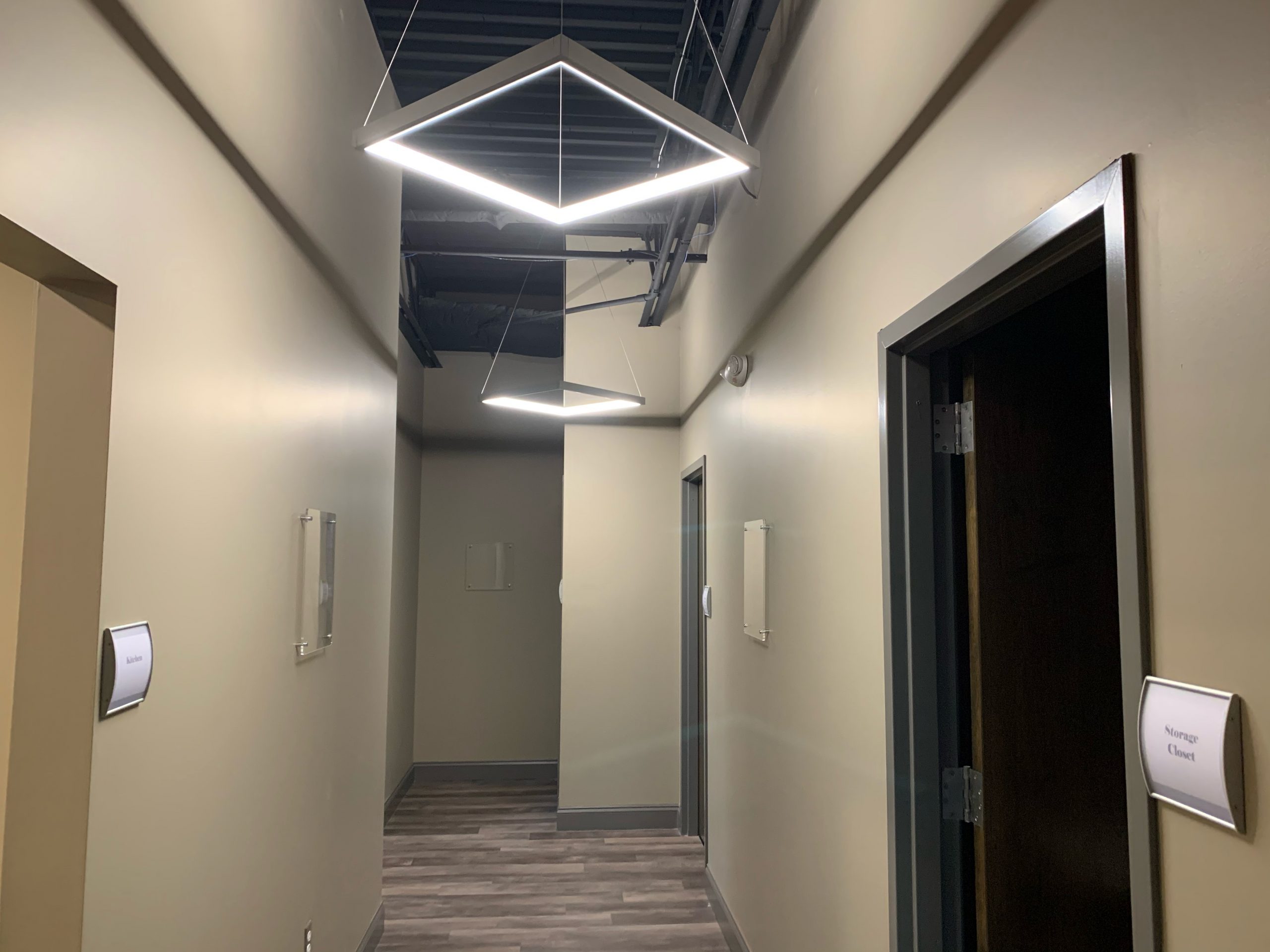 ROBERT SHAAR
1021 Forestville Rd, Suite 200
Wake Forest, NC 27587
Phone: (610) 295-3699